Golfing in the Catskills - Windham, NY area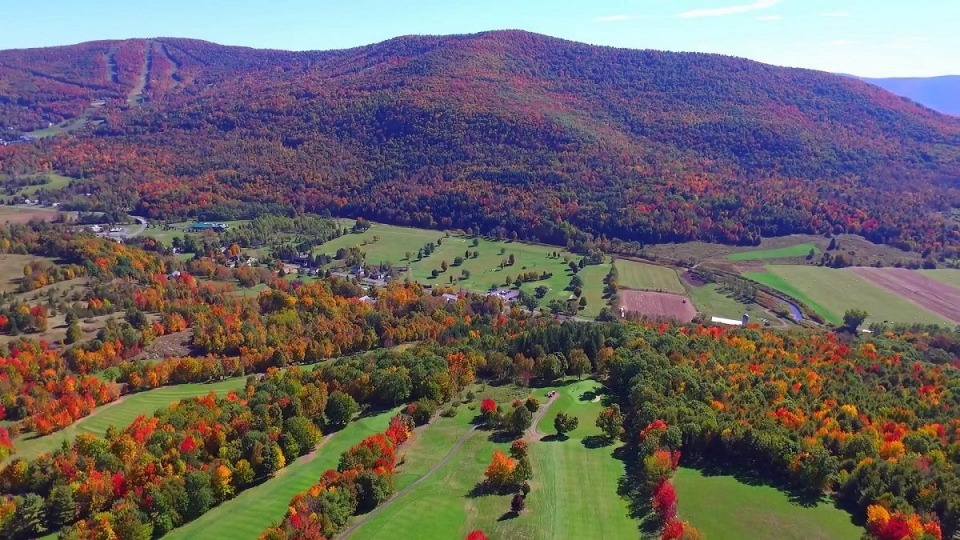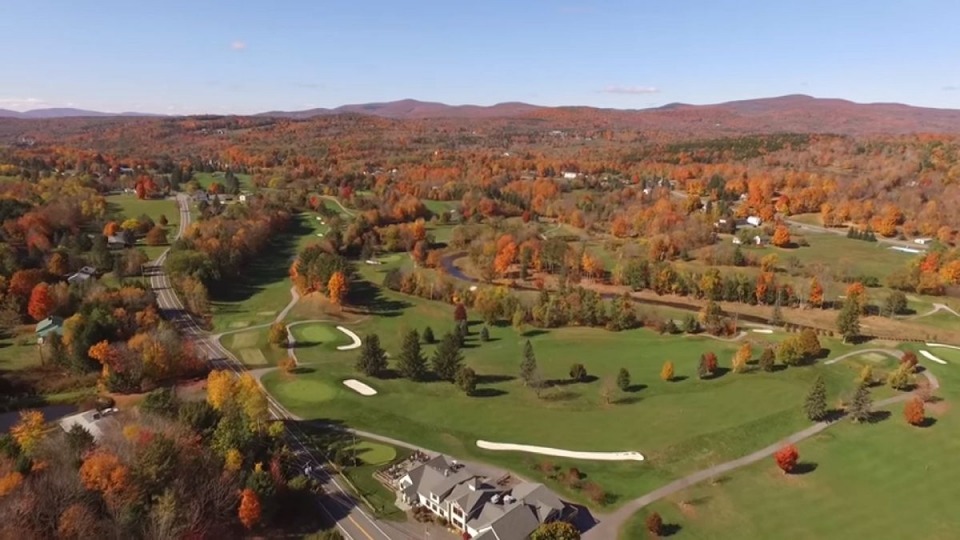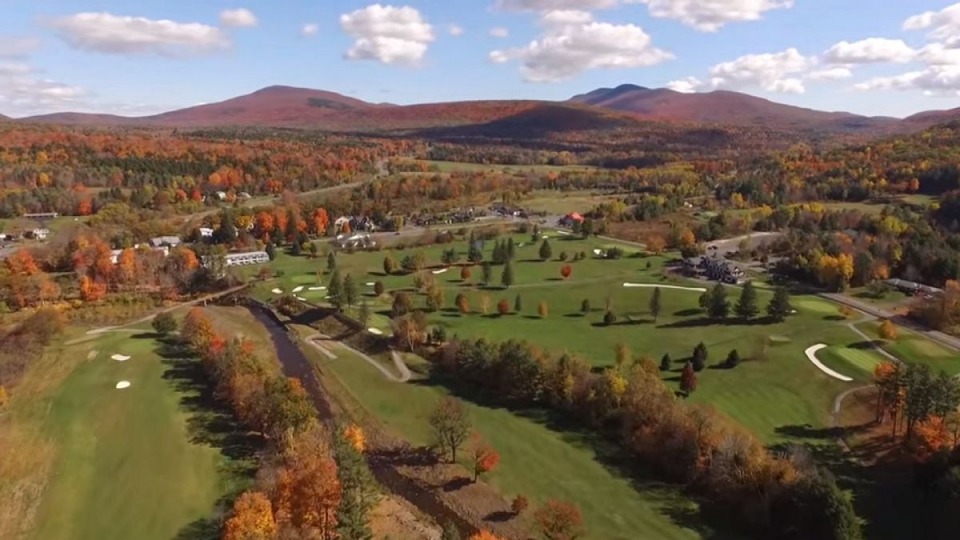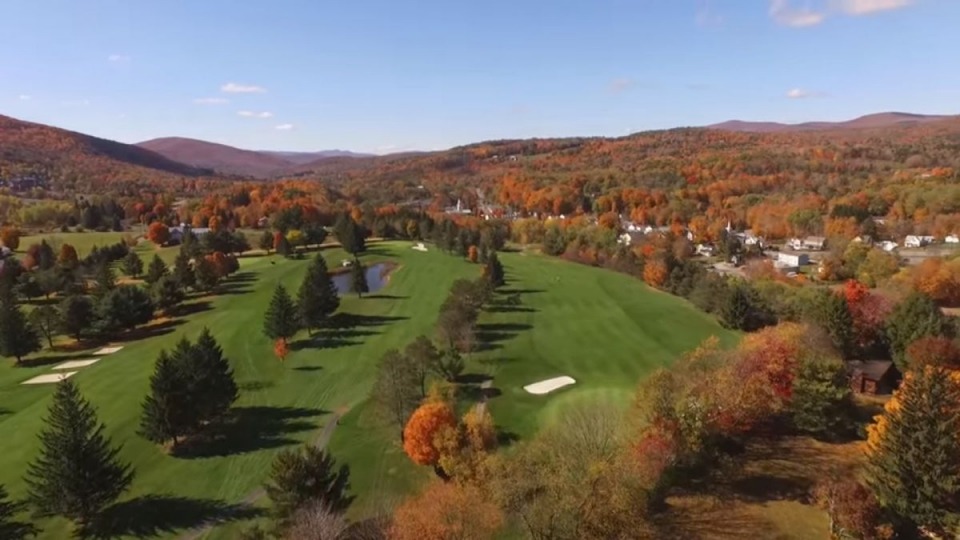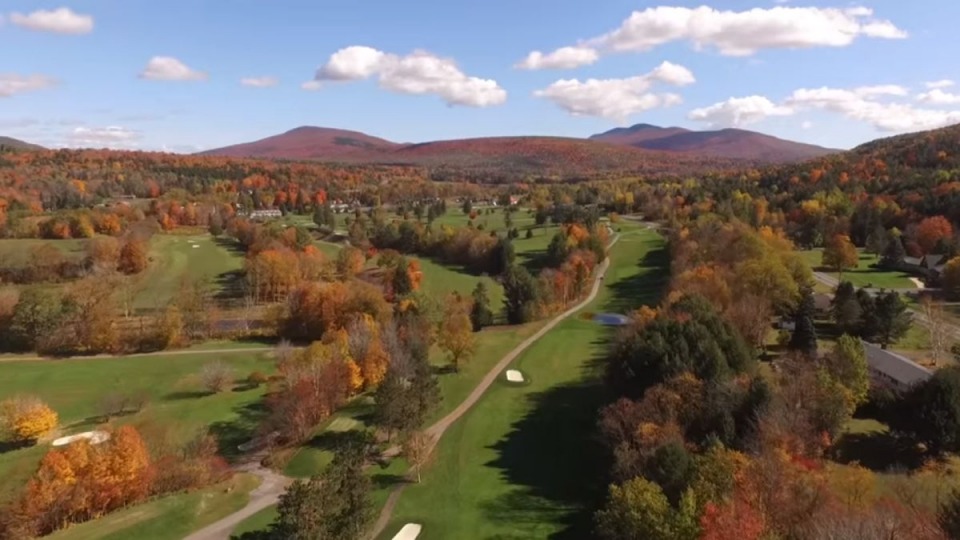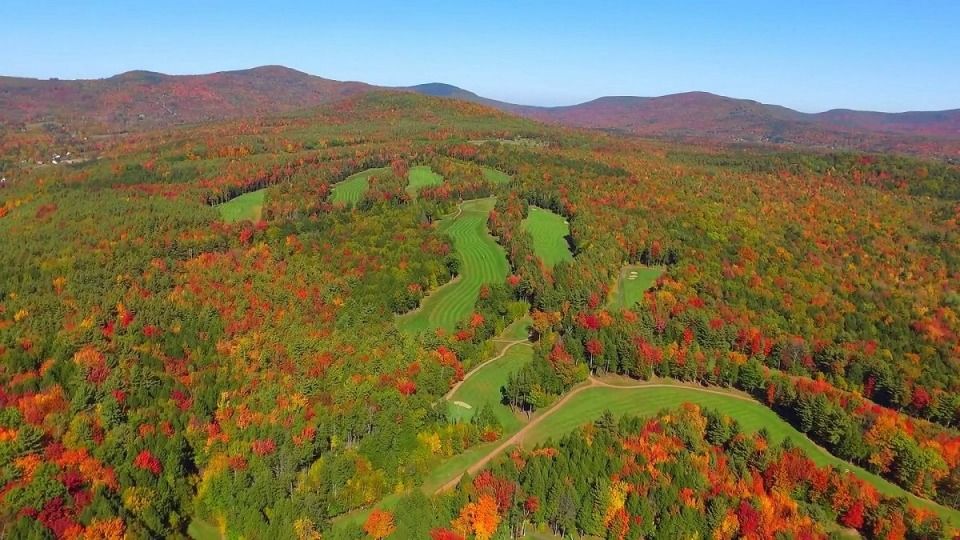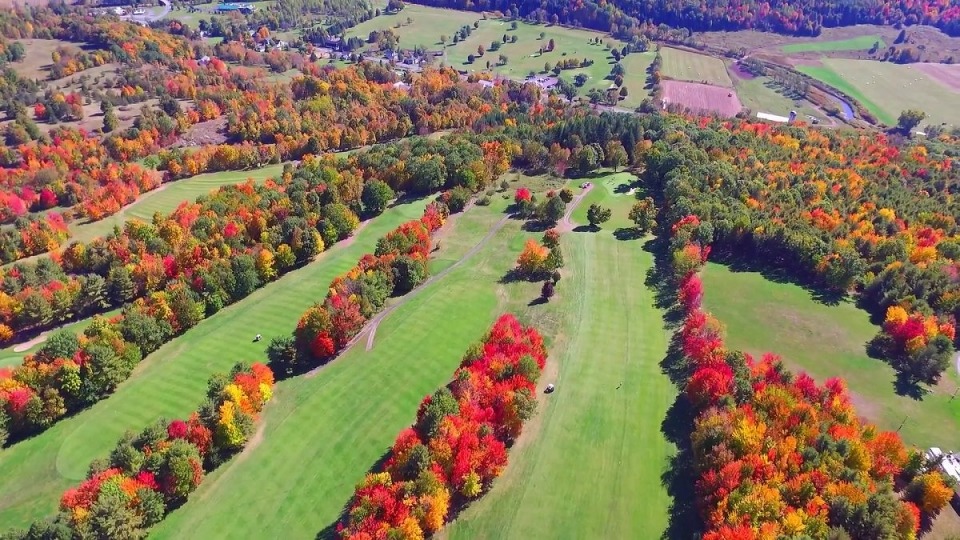 Windham Country Club  and Christman's Windham House - both beautiful golf courses in Windham with gorgeous views of the Catskill Mountains.
Windham Country Club -
Known for its beautiful golf course atop the Catskill Mountains, an 18-hole public golf course with a private club atmosphere. Located in the heart of Windham, NY, the course is scenic and challenging with beautiful greens and fairways that follow the Batavia Kill and spectacular views of the Great Northern Catskills. Designed in 1928, the golf course has undergone complete renovation under the ownership of Windham Mountain Resort, returning the Club to its former glory while maintaining its longstanding tradition. Mulligan's Pub adjoins the clubhouse and offers delicious fare and a spacious outdoor deck with stunning views of the Catskill Mountains.  It features 6,088 yards of golf from the longest tees for a par of 71. The course rating is 70.4 and it has a slope rating of 120 on Blue grass. Designed by Len Raynor,
36 County Route 12
Windham, NY 12496-5509
(518) 734-9910 
Christman's Windham House -
- 18-hole Mountain Course
New as of 2003 is the 7150 yard Mountain Course. The completion of 18  holes on the mountain create a new dramatic layout for everyone to enjoy. At 7,150 yards set on 200 acres. this course is the longest and largest course in the region.  Maintained to tournament conditions every day.
- 9-hole Valley Family Course
Where can you play golf on the weekend with your kids.  In 2009 The Valley became a completely new golf course with the addition of three new holes. The Valley is a great place to play with the whole family, holes are wide open 300 to 350 yards and there is no pressure to play fast.
- Youth and Family Golf
Christman's Windham House has the unique advantage of being able to accommodate families for weekend play. The Valley course provides room for parents to play golf with their children at a reasonable rate all seven days of the week.
The golf school practice facility is the largest facility of it's kind in New York. With 6 dedicated practice greens and an approach course as well as 200′ of covered range, video class rooms and over 600′ of open range,  the school is integral with the Valley Course and it's holes that can be used for real course, practice shots. This facility is home to Christman's "Player Performance School"
5742 Route 23, Windham, NY 12496
Reserve: 888.294.4053 Shop: 518.734.6990