Ski Hunter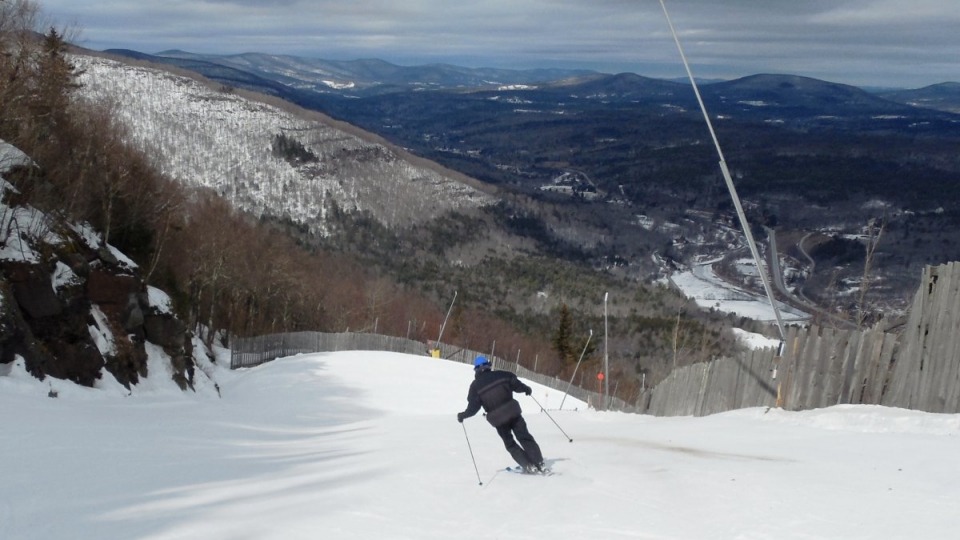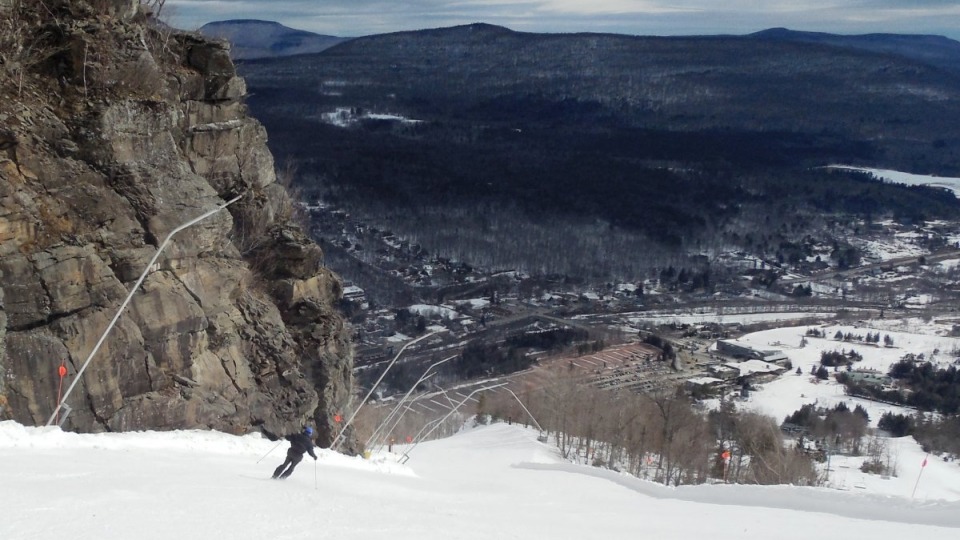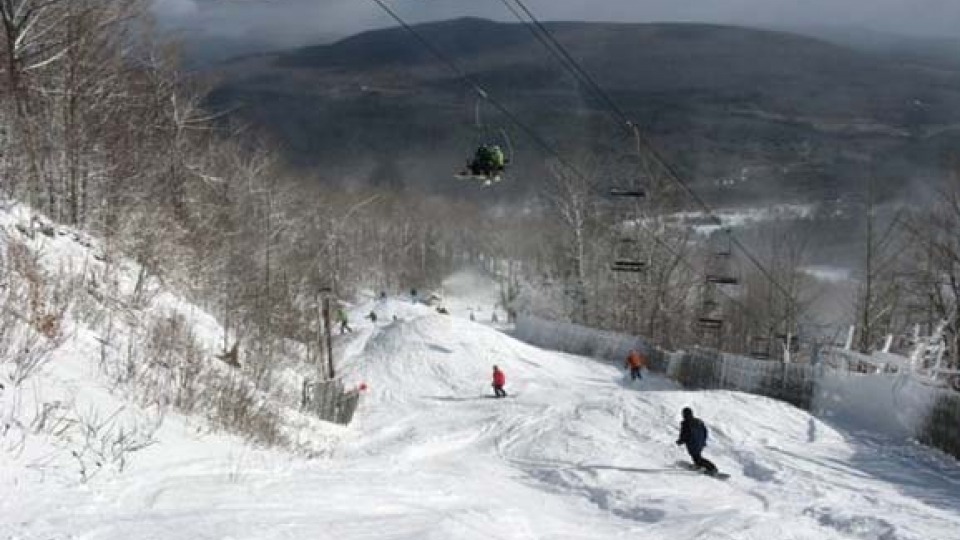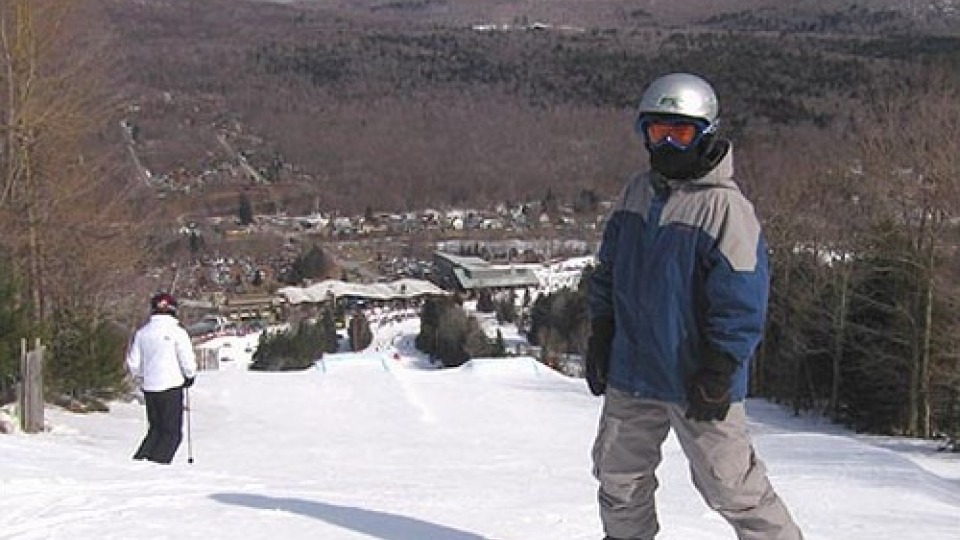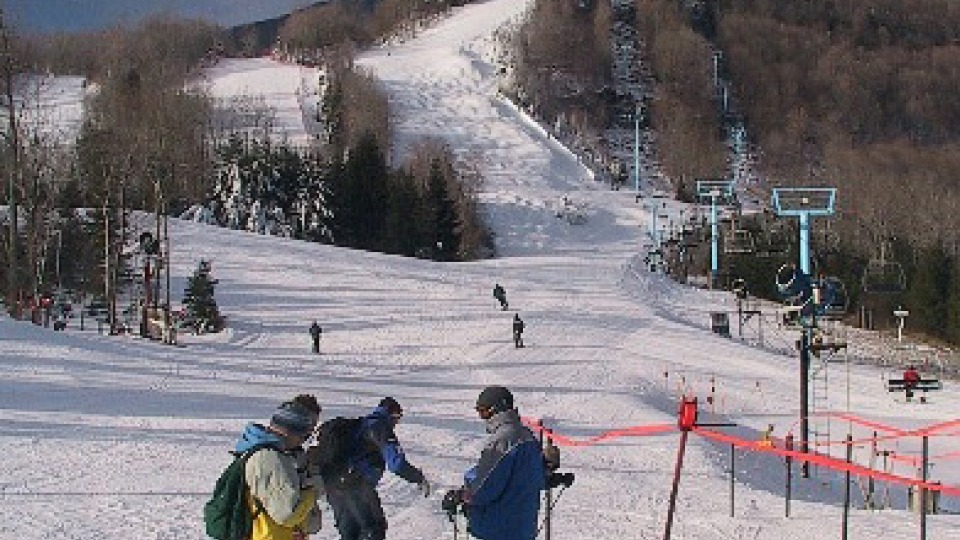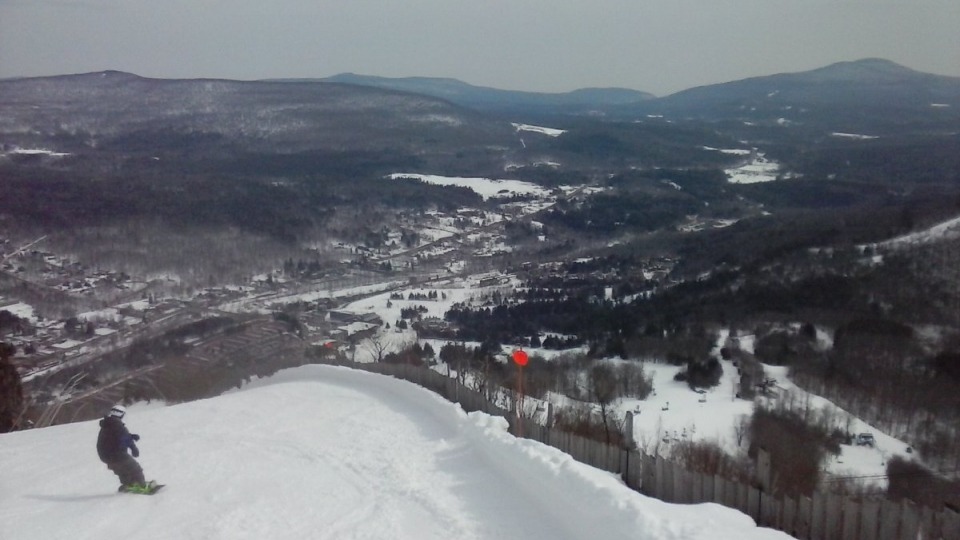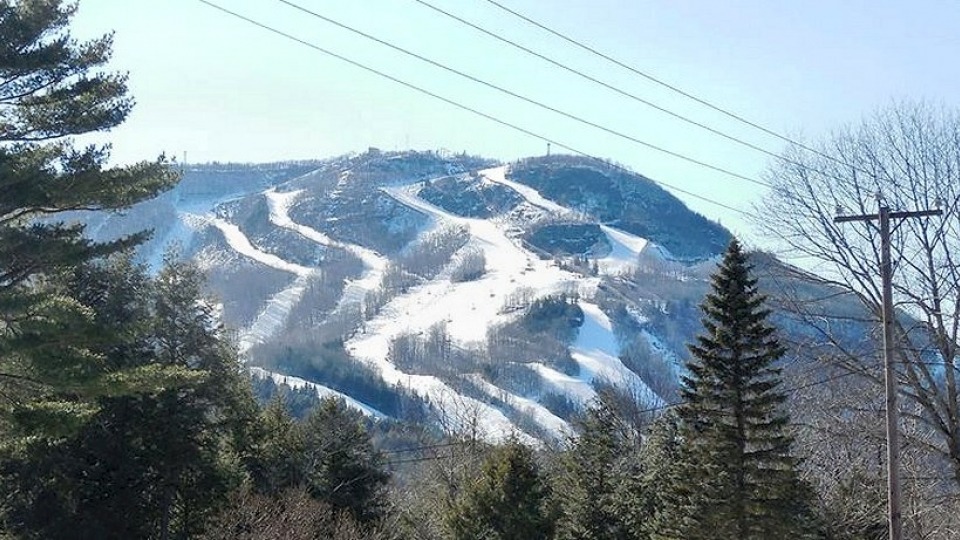 Hunter Mountain features a 1,600-foot (488 m) vertical drop.
From its inception in the late 1950s, the management of Hunter Mountain has employed extensive snowmaking facilities. Hunter was the first ski destination in the state of New York to install snow-making, the first in the world with top-to-bottom snow-making, and the first in the world to have 100-percent snow-making coverage of the mountain.
The resort offers snow tubing and snowshoeing as well as skiing.
Hunter Mountain has two terrain parks and holds freestyle events throughout the ski season.
Click for Hunter Mountain Ski Map and additional information