Kaaterskill Falls - must see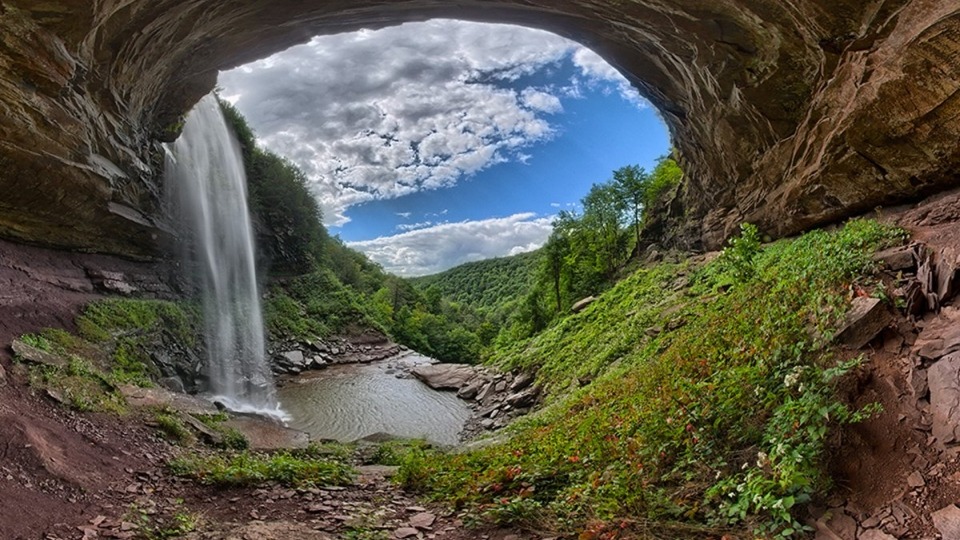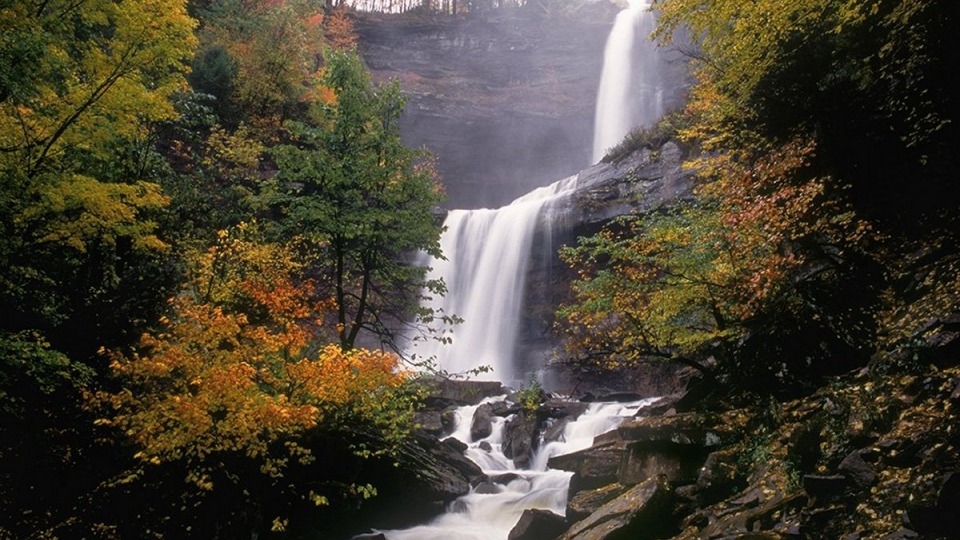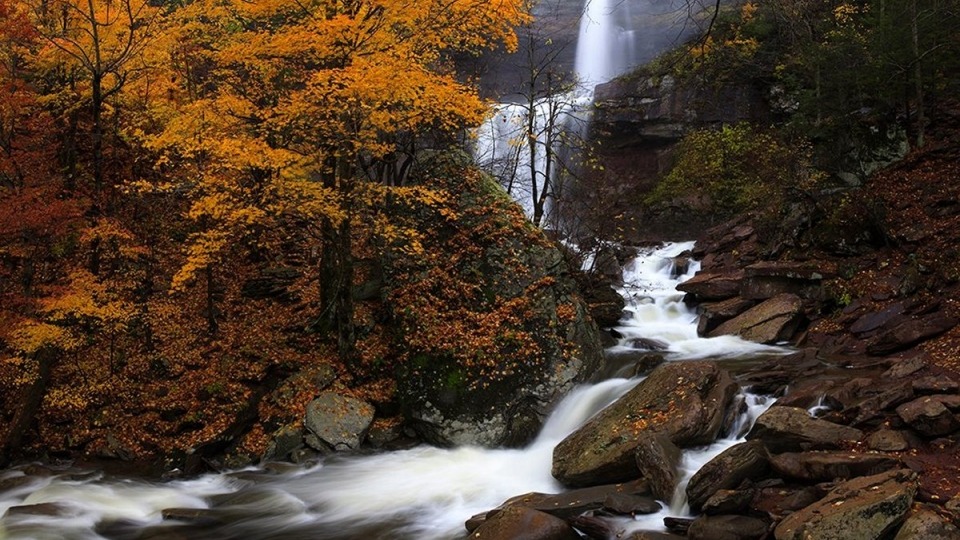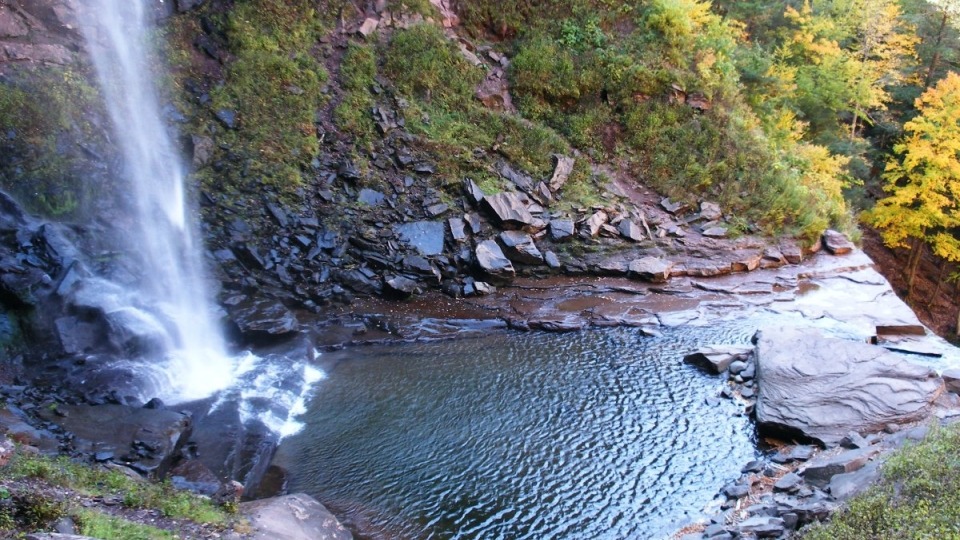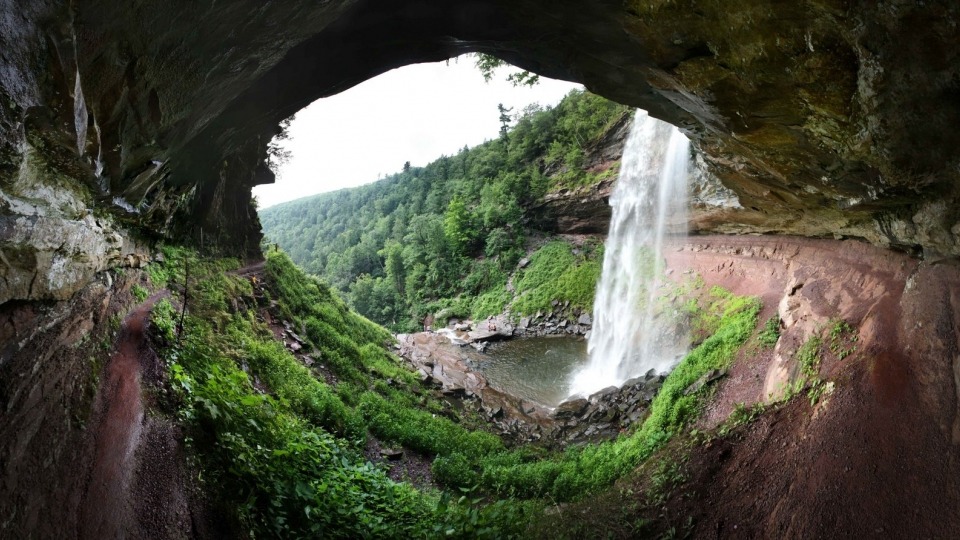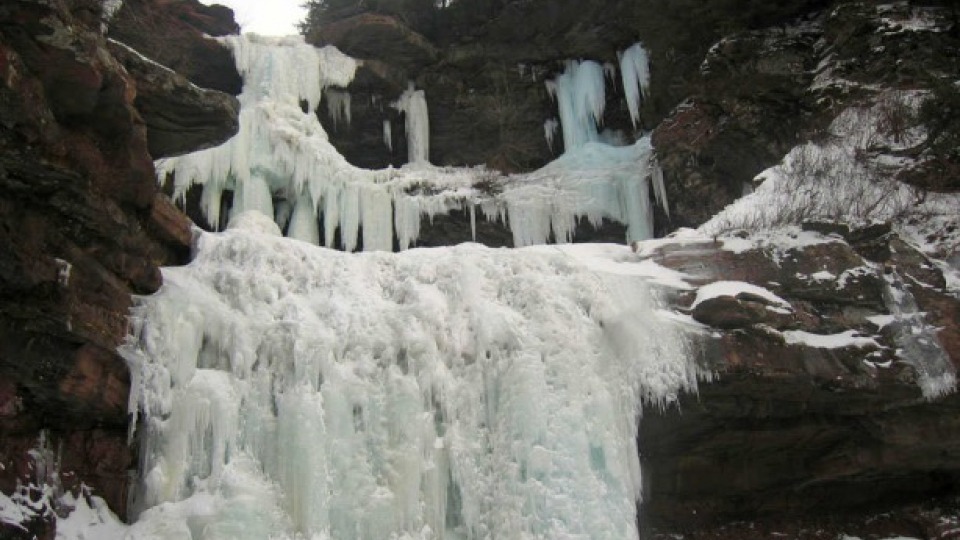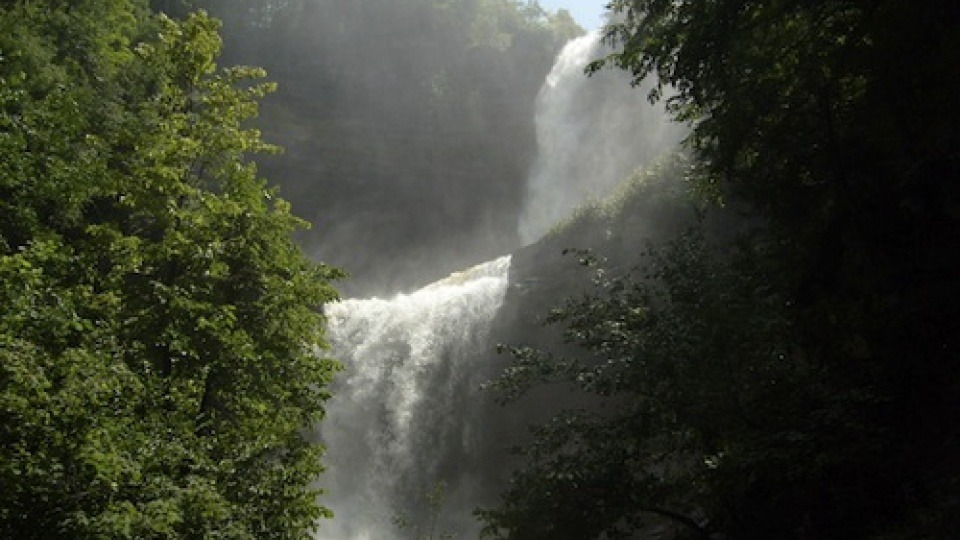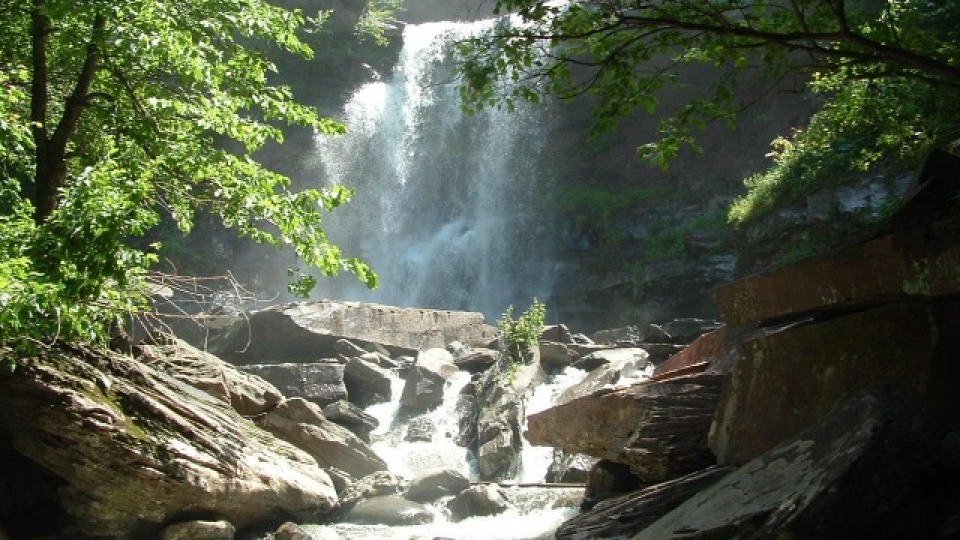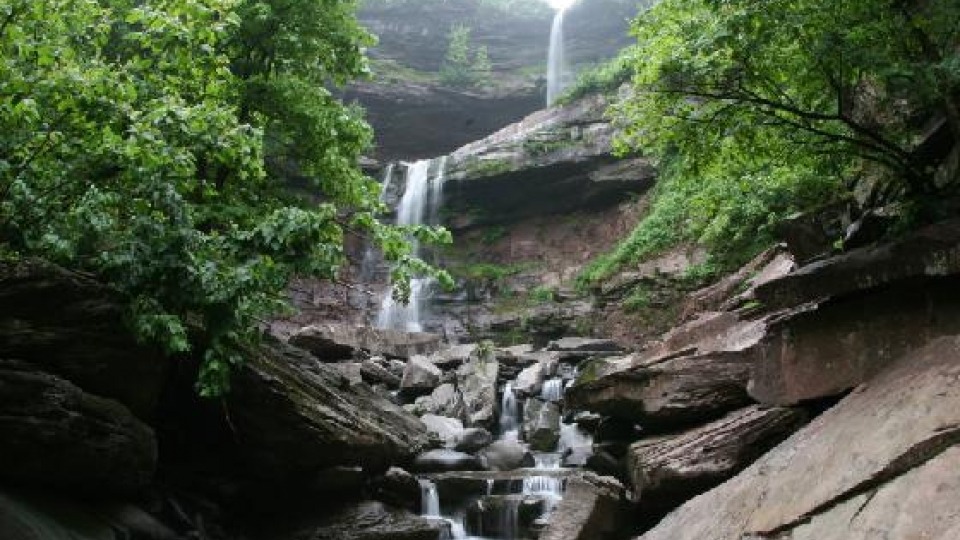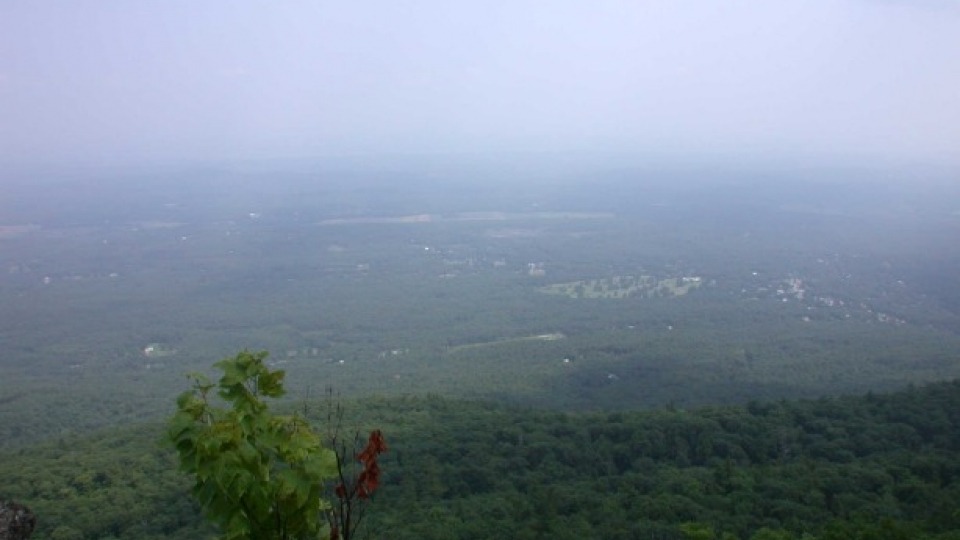 Kaaterskill Falls is a two-stage waterfall of Kaaterskill Creek, located in the eastern Catskill Mountains of New York, on the north side of Kaaterskill Clove, between the hamlets of Haines Falls and Palenville in Greene County's Town of Hunter.  The upper falls is 175 feet and the lowers falls 85 feet into a rocky basin. They were often painted by artists of the 19th century Hudson River School of Landscape Painters. Kaaterskill Falls is the most famous waterfall in the Catskills is also the tallest waterfall in New York.  At 260 feet, it is 90 feet taller than Niagara Falls.  It's also one of the most deadly as people fell to their deaths here. A one-mile trail leads to the base of the falls. DO NOT attempt to hike past the end of the trail or to climb any part of the two-tiered waterfall.  
Parking is uphill (to the west) of the junction of Rt 23A and Kaaterskill Creek. From the parking lot, walk down hill along the north side of the road across the Bastion Falls bridge and turn left onto the yellow trail. The trail climbs steeply from the road, with several good spots to view Bastion Falls, then following the stream through mixed hardwoods and hemlocks to the base of Kaaterskill Falls. The trail is moderate, with some steep ups and downs. After crossing several rock slides, the trail passes large 200+ year old hemlock trees on its way to the often mist-shrouded base of the falls. For your safety, please stay on the trail and do not hike beyond the end of the trail. 
Spectacular views!