Pratt Rock in Prattsville - Beautiful views, nice hike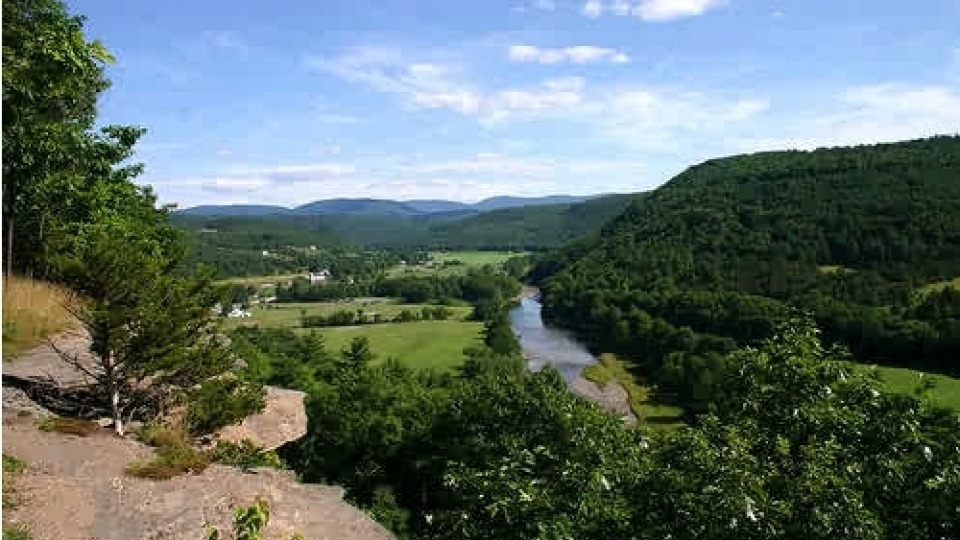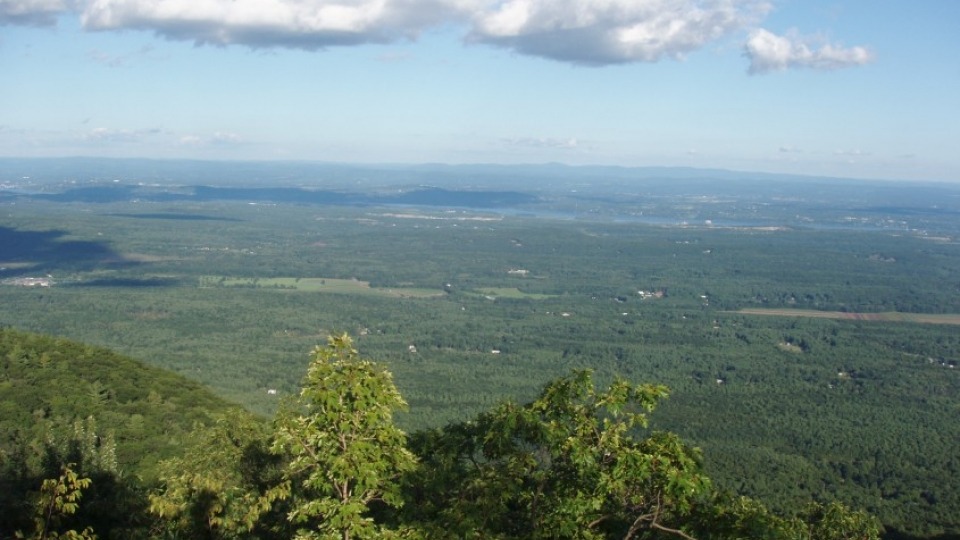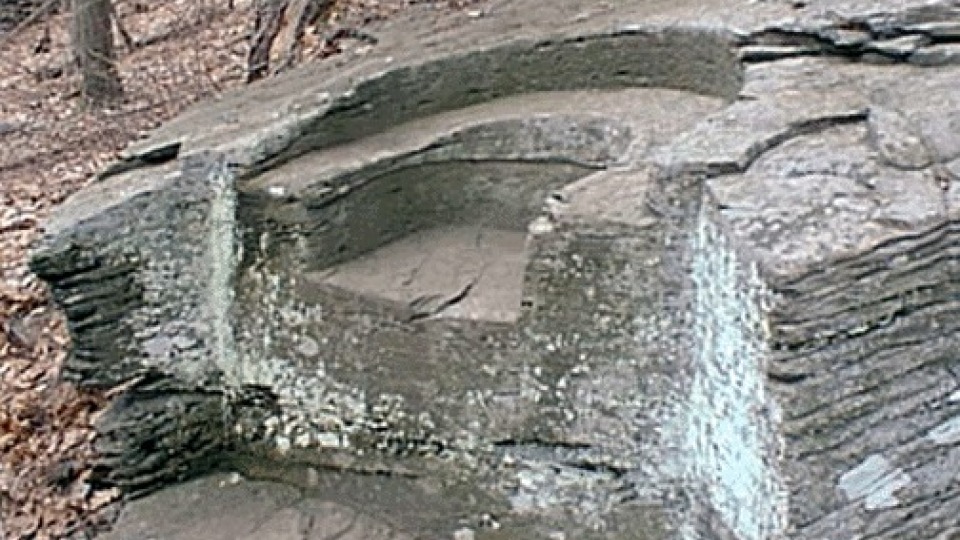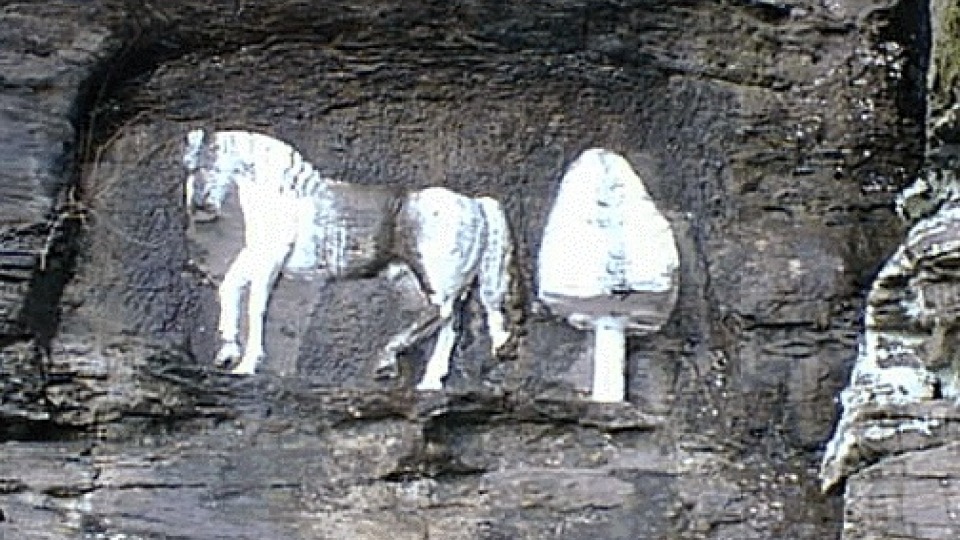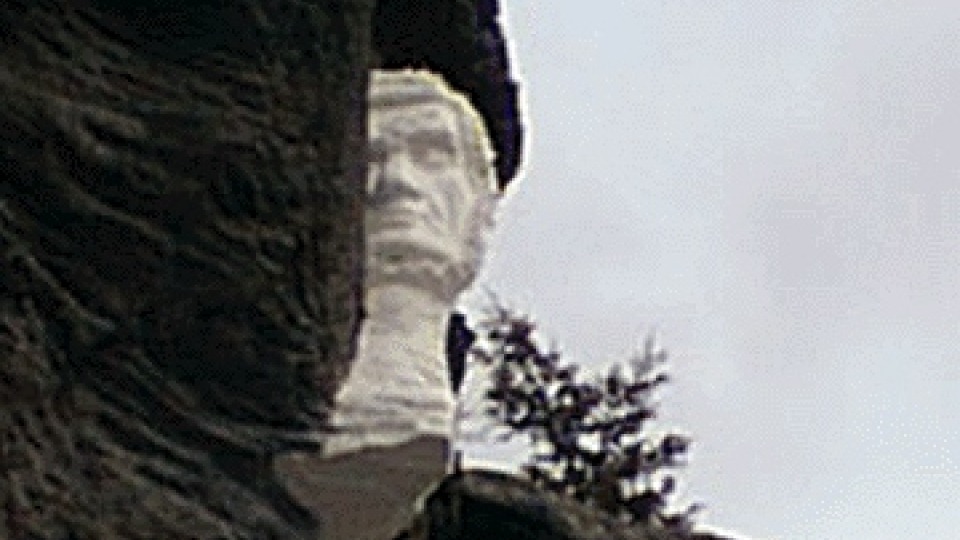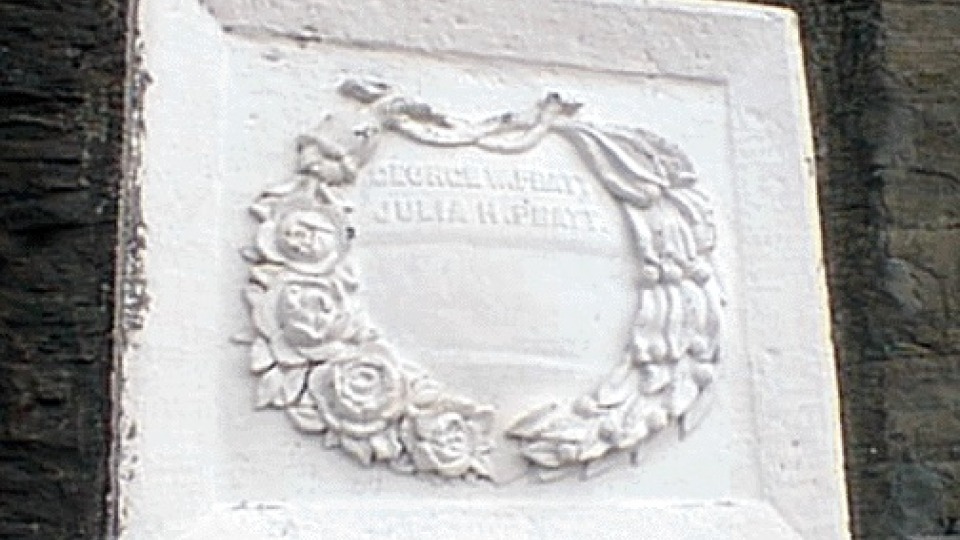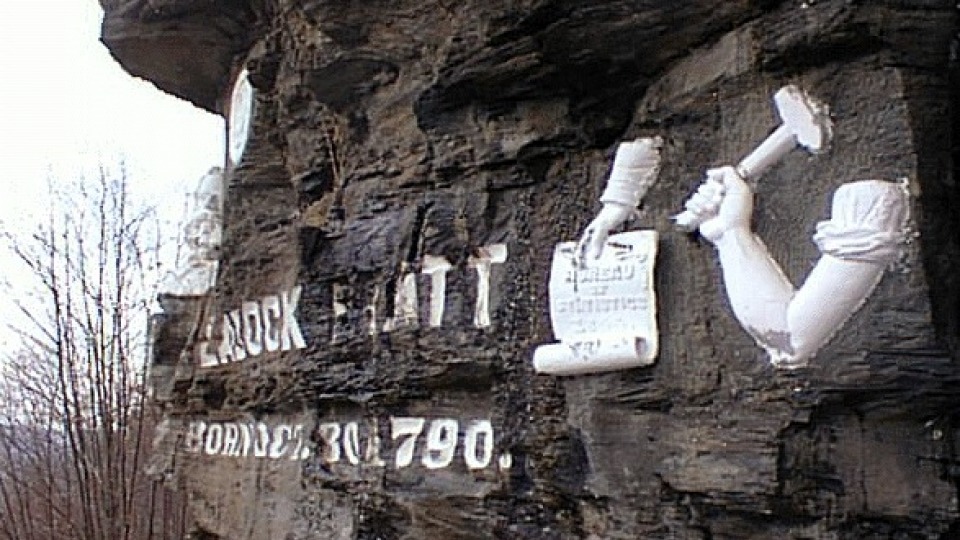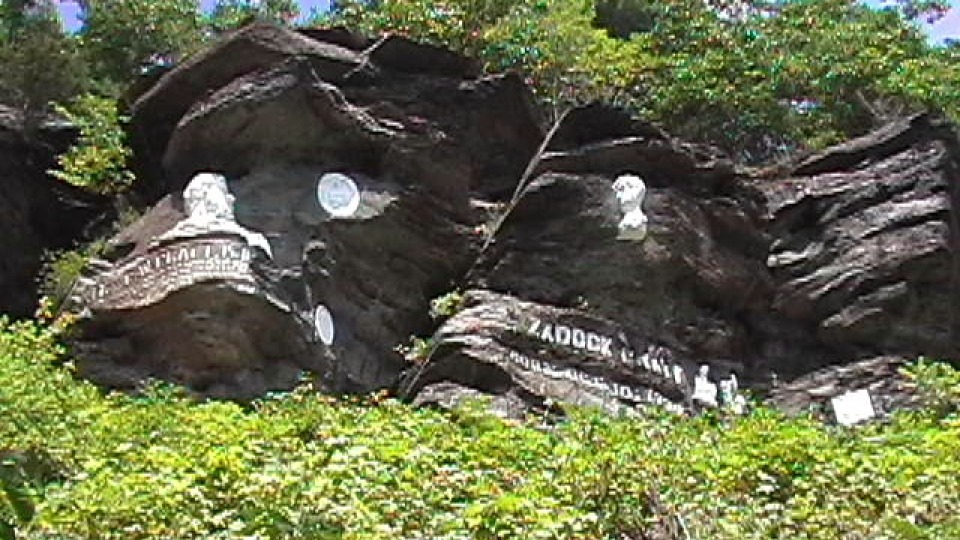 Pratt Rock in Prattsville is worth checking out when visiting the area.
Hike time : about 30 minutes, walking distance from town.  Parking area available.  Information booth.  Enjoy the beautiful views!
Pratt Rocks climbs to 1,519 feet (462.99 meters) above sea level and it's dedicated to Zadock Pratt, a man from the early 1800's who had the largest tanning operation in the world at the time. It's a historical place. Rocks have carvings that represent milestones in Pratt's life who managed to start an amazing business and make a town prosper as a result. 
You will find interesting chairs and benches carved from rocks along the way, and the view from the top would make a good picnic site. Dogs are welcome on the trails and throughout the park.