First Annual Hunter Mountain Film Festival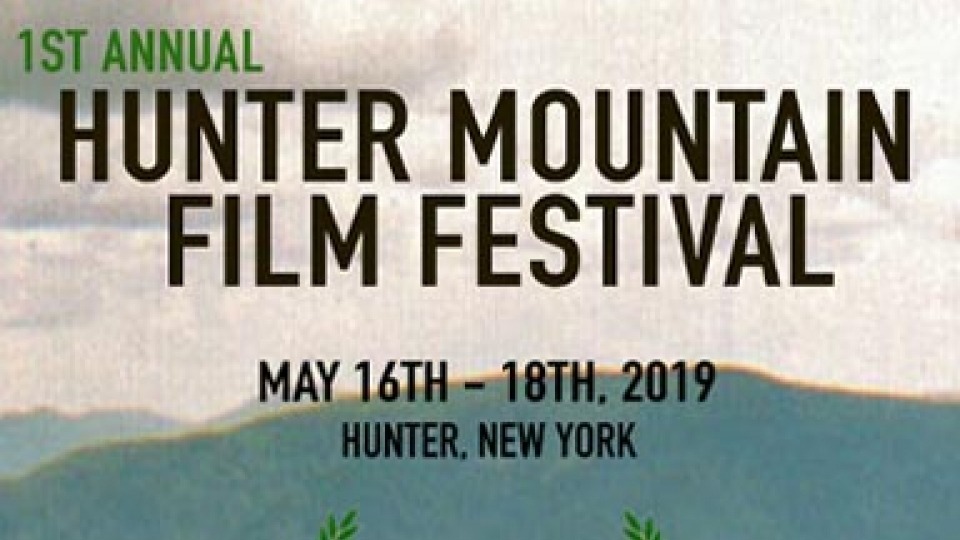 Dates: May 16-18, 2019
Locations: Doctorow Center for the Arts, 7971 Main Street, Village of Hunter • Orpheum Film & Performing Arts Center, 6050 Main Street, Village of Tannersville • Hunter Mountain, 64 Klein Avenue, Hunter, NY
More Info www.huntermountainfilmfestival.com
First Annual Hunter Mountain Film Festival
The 1st Annual Hunter Mountain Film Festival will take place over 3 days, on Thursday, May 16th, Friday, May 17, and Saturday, May 18, 2019, in Hunter, NY & Tannersville, NY.
The 1st Annual HMFF is scheduled to take place in three separate venues in and around the towns of Hunter and Tannersville.
Hunter Mountain Film Festival honors the skill of filmmaking by connecting ambitious independent artists who can learn, communicate, and network over the three-day festival. The insightful, thought-provoking films by these visionaries will be displayed throughout the three days, and awarded for the works of art that they are. Screening the best feature films, short films, web/new media, documentaries, student films, and music videos. 
A great way to network with other fellow indie filmmakers and industry representatives while attending panels, screenings, and parties.
The first venue is the Doctorow Center for the Arts, located in Hunter, NY. A total of three screens will be operating at the Doctorow during the festival. The Weisberg Hall Stage also located at the Doctorow will be operating as well with discussion panels scheduled throughout the 3-day festival.
The second venue will be at the Orpheum Film and Performing Arts Center located in Tannersville, NY where concerts, screenings, events and parties are scheduled.
The Opening Ceremony Concert will take place at the Orpheum on Thursday, May 16, 2019, from 9pm-11pm with a concert performance by Eryn Shewell & Matt O'Ree from the Matt O'Ree Band. Friday, May 17, 2019, Will host another industry event called Friday Night Lights, screening the documentary "Back to Las Villas" which will include a Q&A and band performance.         
The third and last venue will be held at the legendary Hunter Mtn Ski Resort located in Hunter, NY.
This venue will be the finale with a Black tie optional, Gala Awards Ceremony taking place from 8-10pm. The evening will start off with a cocktail hour while watching our amazing MC, Anthoula Katsimatide perform parts from her one-woman show "Warrior Without a Cause, followed by a Buffet, sit down dinner with entertainment. The Gala awards will be honoring our Officially selected film winners with The Peacock Award for best feature film, short film, documentary, web series, student film and music video, as well as honoring HMFF Lifetime Achievement Recipient and The Renegade -Rising Star Award.