Hunter Mountain Sky-ride Opens this weekend!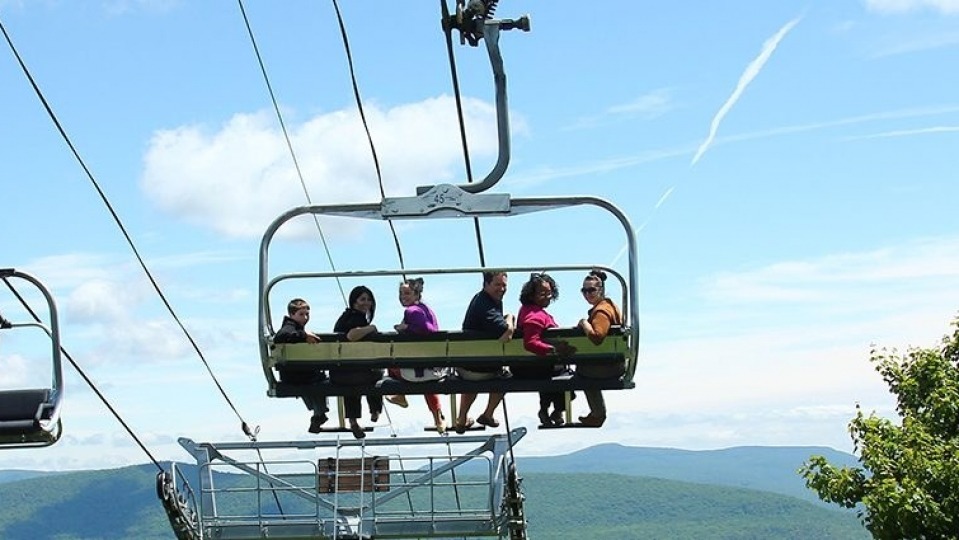 Hunter mountain is opening their Scenic Skyride this weekend. We're finally enjoying sunshine, blue skies, and warm temperatures in the Catskills.  Enjoy the magnificent views from the chairlift when the trees and wildflowers are blossoming across the mountain. This weekend's forecast looks beautiful - so enjoy it at Hunter Mountain! For more information, click here.
Also, don't forget about Hunter Zip Line! The Skyrider Tour (not to be confused with the Scenic Skyride chairlift), begins at the summit of the mountain and carries you 600 feet  above the forest floor at speeds up to 50mph! Yes, it's fast, but the zips are long enough to enjoy the views, the breeze, and the thrill! Click here for more info.