PARK-A-PALOOZA at Windham Mountain
Created on
March 11, 2019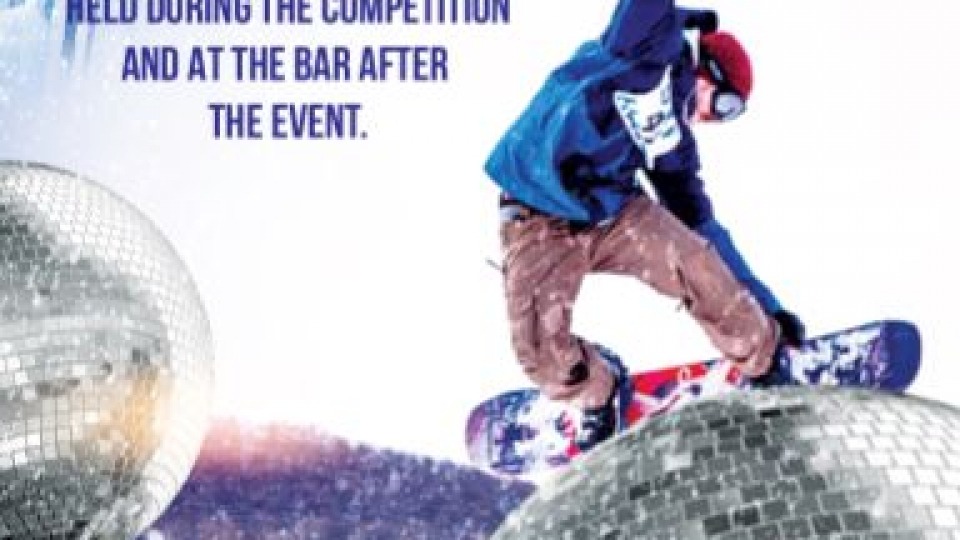 Mar 16, 2019 10AM- 5PM
Ski & Snowboarding Jam Competition – Come out for the best party of the year! Lots of Prizes!
9am – 10:30am: Registration in Mountain Express (2nd floor of base lodge) – Fee $20 – (daily lift ticket or season pass is required).
11am: Rider Meeting at Bottom of Wilbur Park
3pm: Awards Ceremony
https://www.windhammountain.com/event/park-a-palooza/ for more details.