Windham Pro GRT / XCT Event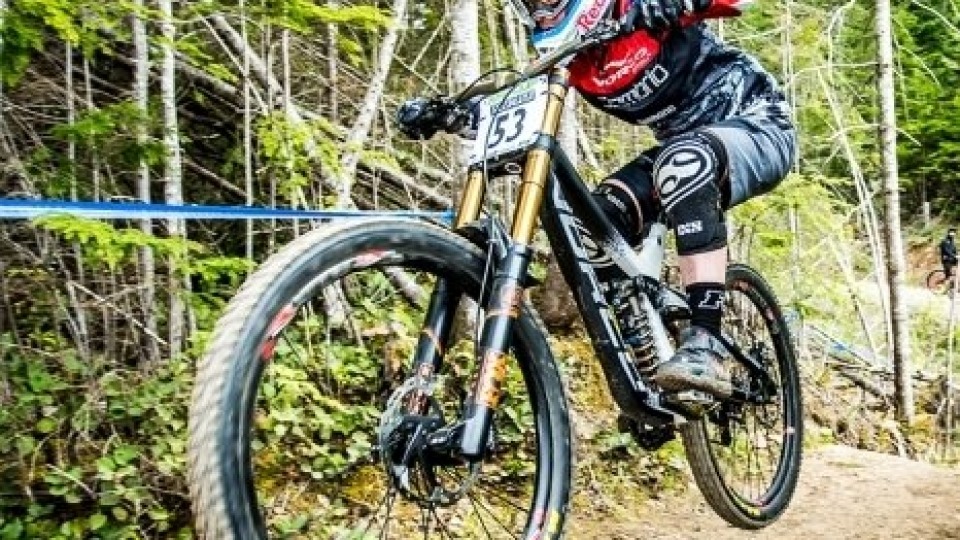 PRESENTED BY USA CYCLING IN ACCORDANCE WITH THE UCI
Saturday, August 12th, 2017 – Sunday, August 13th, 2017 at Windham Mountain Bike Park – Windham, NY 12496
Pro GRT/XCT at Windham Mountain Resort hosts Downhill and Cross Country Mountain Bike racing with professional and amateur athletes from around the World. The Windham Pro GRT/XCT will cover a similar course as the previous UCI Mountain Bike World Cup events.
Racer Registration:
Via http://www.bikereg.com.
On-Site registration runs Friday, August 11th from 9AM – 4PM and Saturday, August 12th from 7:30AM – 1:30PM.
About the USA Cycling Pro Mountain Bike Gravity Tour (Pro GRT):
Created in 2009 to consistently provide world-class athletes with a competitive arena on American soil, the USA Cycling Pro Mountain Bike Gravity Tour (Pro GRT) recognizes the best professional gravity teams and athletes competing on U.S. soil by employing a season-long rankings system to identify overall men's and women's series leaders. For more information on the USA Cycling Pro GRT, visit http://www.usacycling.org/progrt. Recognized by the United States Olympic Committee and the Union Cycliste Internationale, USA Cycling is the official governing body for all disciplines of competitive cycling in the United States, including road, track, mountain bike, BMX, and cyclo-cross.